Sesame Street Birthday
 Inspiration
We love sesame street so much and even more after our visit to Sesame street Bay of Play in San Antonio. On that trip we bought the cutest Sesame street emoji T-shirt, and that was the perfect inspiration for most of the party supplies, we also included cookies, puppet show,  sprinkles and ABC's.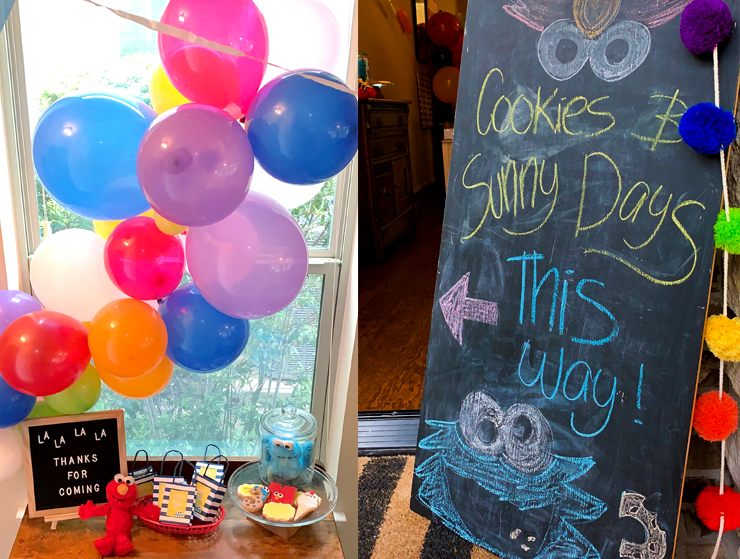 I prepared and edited audio with Elmo, cookie monster and big bird, speaking and singing some songs. But let me tell you that kids were losing attention.
We also had a pretend Frozen treats store. Where they made their own treats using play dough.
Sesame Street Birthday Treats 
For dessert we had a chocolate cake with layers of cookies and cream. My initial plan was to have on the background lots of balloon letters, but they were too big, so I decided to use balloons as sprinkles instead.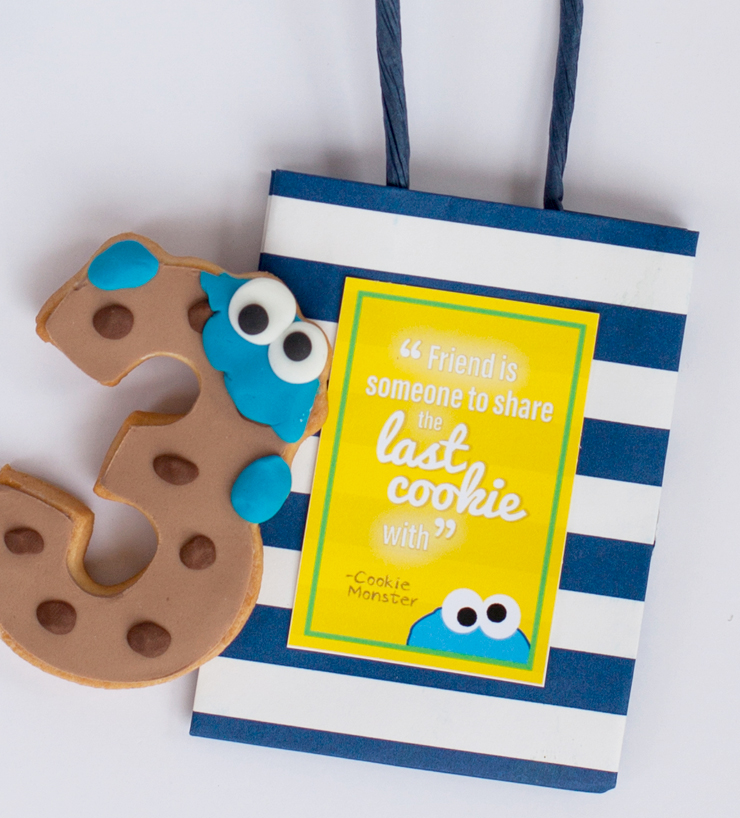 Vendors credits:
Piñata: A Piñata 4u
Cake and treats: MJ Tabush
Paper favor bags: Michaels
↓
Pin It now, Plan Later 
↓