With this recipe and tips you will get the perfect roll out cookies. They wont spread and they taste delicious. You will get the perfect cookie to decorate later with icing or fondant. This tips can apply to most roll out cookie recipe, but most day this tips are specially made for my roll out cookie recipe.
1.Use room temperature ingredients
Having your ingredients at room temperature will guarantee that all of them will mix in well without lumps. If the butter is too soften or melted your cookies will spread in the oven. I also like using high quality butter, usually European style butter it makes the cookies more flavorful. For this recipe you will need to take out the egg and butter out of the fridge at least 1 hour before you star baking.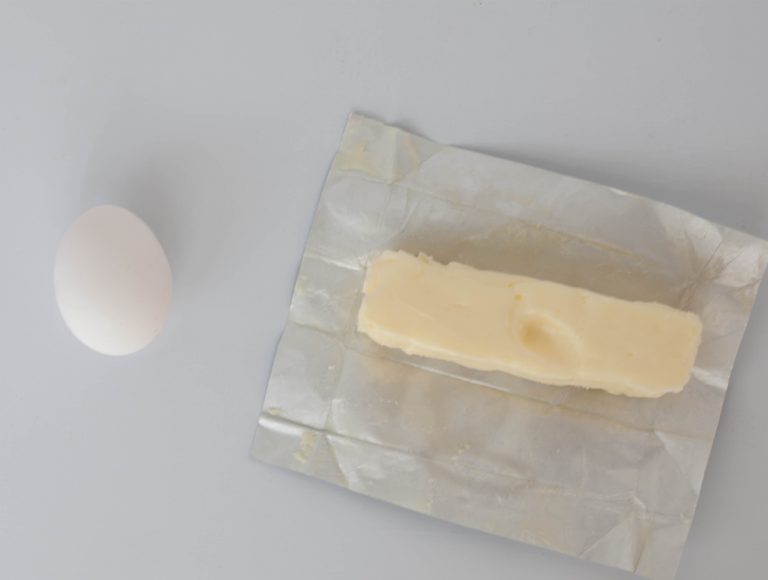 2. Do not over knead the dough
If you over knead the dough your cookie will spread and will not keep the perfect shape in the oven. I usually just stir in the flour for a few seconds and finish kneading by hand to prevent over kneading.
3. Pat the dough into a thick rectangle
Before rolling out the dough pat it into a thick rectangle, that way you will prevent cracking.
4. Roll the dough using parchment paper
You might be want to skip this step, but trust me, I roll every cookie dough using parchment paper, that way I don't even need to use flour to roll it and they will never stick to the surface or to the rolling pin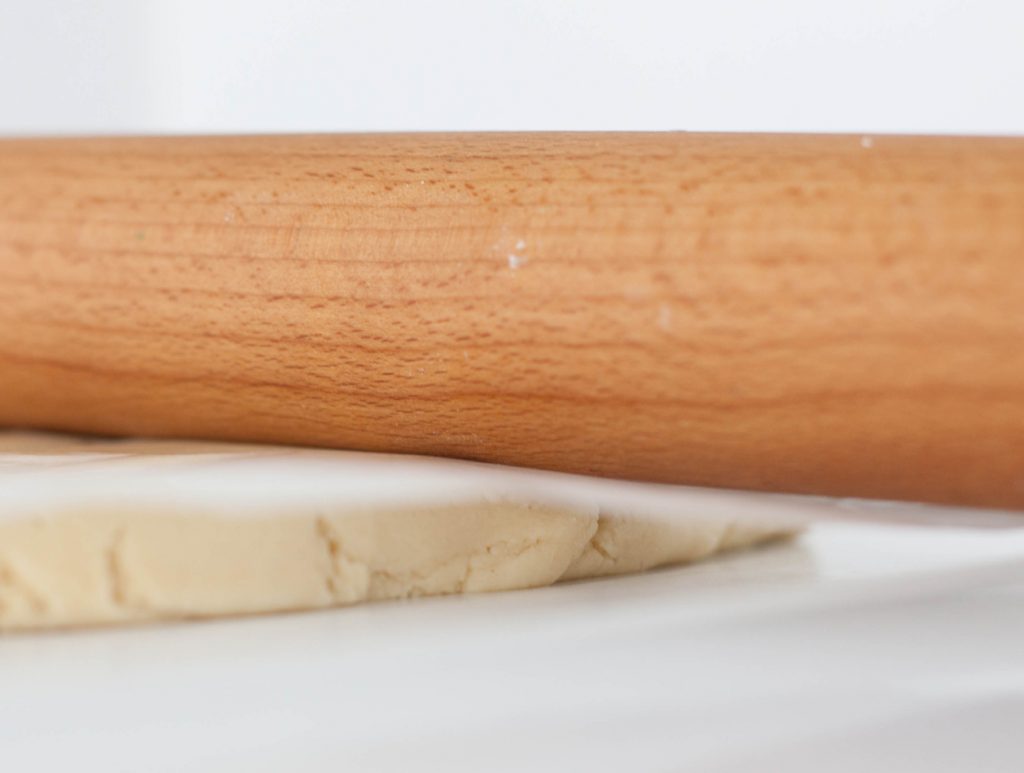 Rolling your dough evenly will guarantee you that your cookies will bake evenly and you will not get burned edges. To do this begin rolling the dough from the middle and I use a special cookie rolling pin that has thickness rings that way your dough will have the same exact thickness every time. I like rolling mine 3/4in thick. If you don't want to buy a rolling pin you can use two wooden rulers or two things that have the same hight to use as rails. You can see a sample of this in this blog.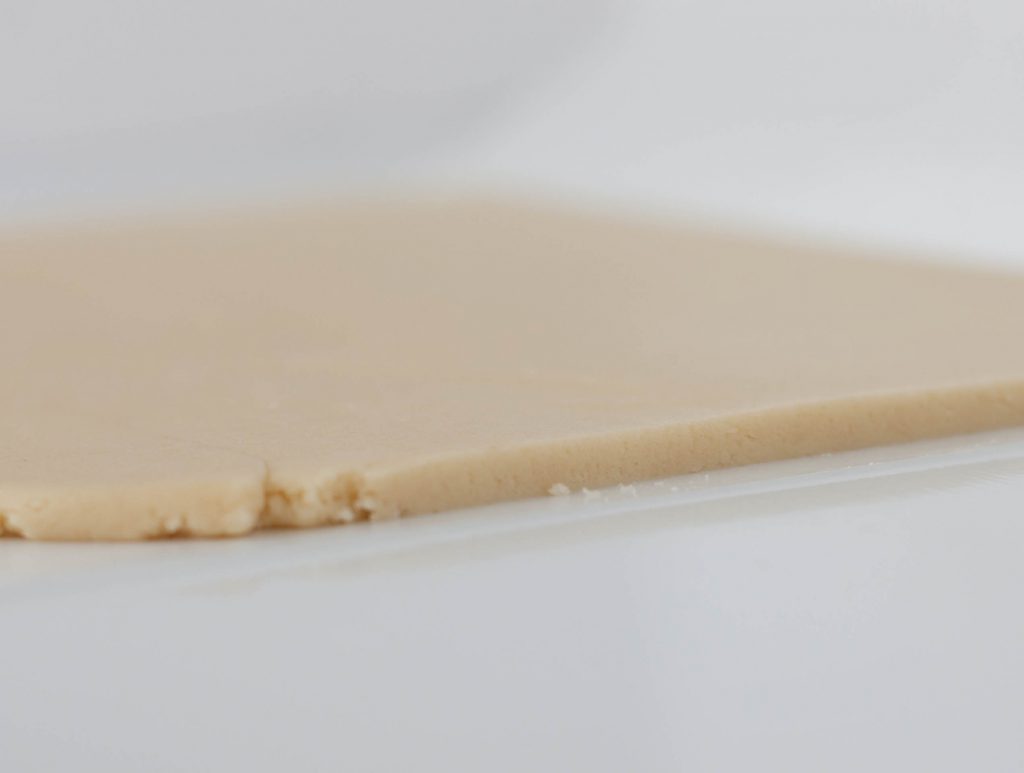 6. Chill the cookie dough until firm
Once you roll out the cookie dough, chill it in the fridge with the parchment paper until the cookie dough is firm (about 30-45 minutes) When you take it out, work fast so the dough won't start melting. If the cookie dough is firm your cookie cutters will not stick to the dough and your cookies won't spread in the oven.
7. Transfer the cookies with Spatula
If your dough is not firm enough at the moment to transfer them to a cookie sheet use a spatula to gently lift them from the parchment paper. This will prevent your hand from melting the cookies or lose their original shape.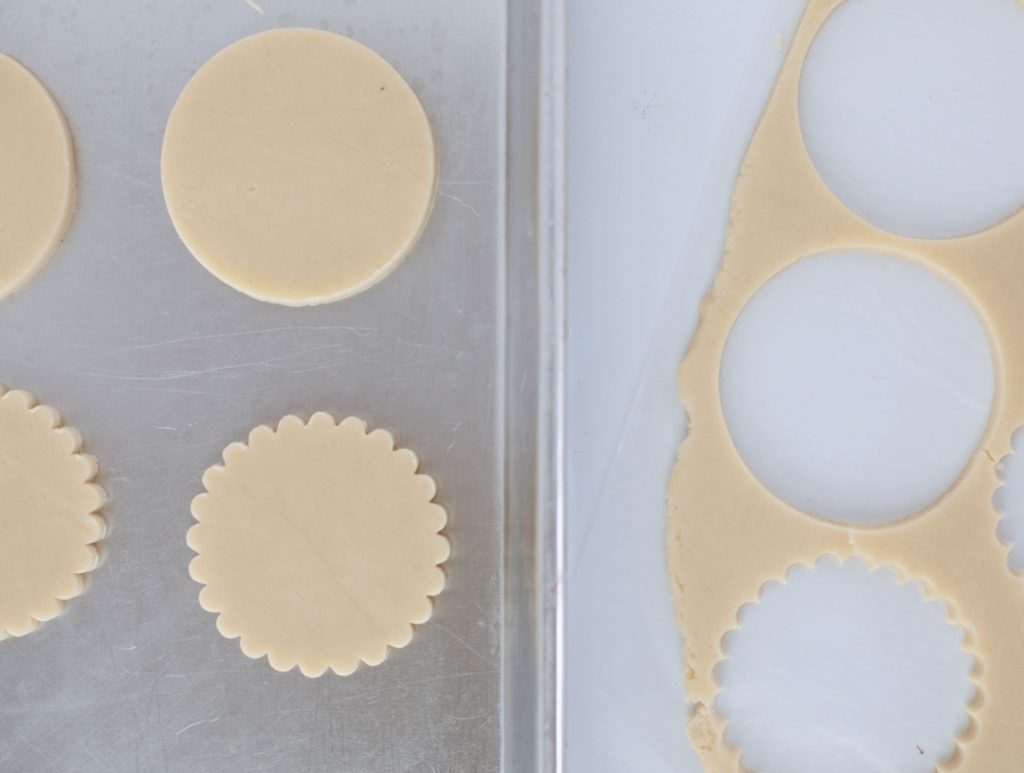 It will take 10-15 minutes to bake the cookies depending on the size of your cookies, some bakers like the cookies really soft, if that's your case don't let the edges to get browned. I like mine with a little bit of crisp so I do let browned the edges a little bit, but not to much because that will make your cookies to break easily.
⌄ Pin It now, Make it Later ⌄
Roll out cookie recipe
Ingredients
1

cup

unsalted butter

1

cup

powdered sugar

1

egg

3

cups

all purpose flour
Instructions
In a large bowl, cream together room temperature butter and sugar until smooth.

Beat in egg.

Stir in the flour, do not overmix.

Roll out dough 1/4 inch thick using parchment paper.

Chill dough for at least 30 minutes

Preheat oven to 350 degrees F.

Cut into shapes with any cookie cutter. Place cookies 1 inch apart on ungreased cookie sheets.

Bake 8 – 10 minutes in preheated oven.

Cool completely.