Winter days call for long mornings in pajamas and lots of indoor activities. We are just a few weeks away from Christmas and we will be making cookies real soon, so I wanted Mia to start practicing the rolling, cutting and icing, so I made this Gingerbread man cookie craft with foam. It was really easy, it took me about 15 minutes and she had play a lot with them. Plus it's a new add on to her kitchen. Everyday she spends more time playing at the kitchen, so this give her even more entertainment.
Materials to make the Gingerbread man cookie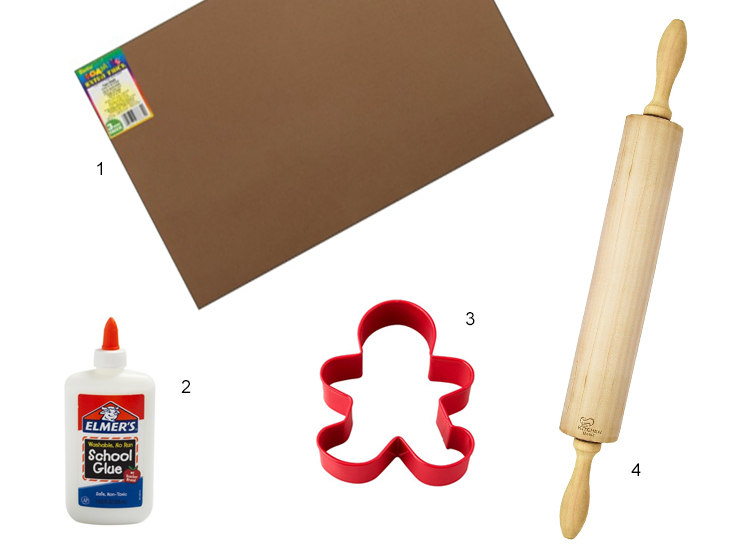 1. brown foam 2. school glue 3.Gingerbread cookie cutter 4.rolling pin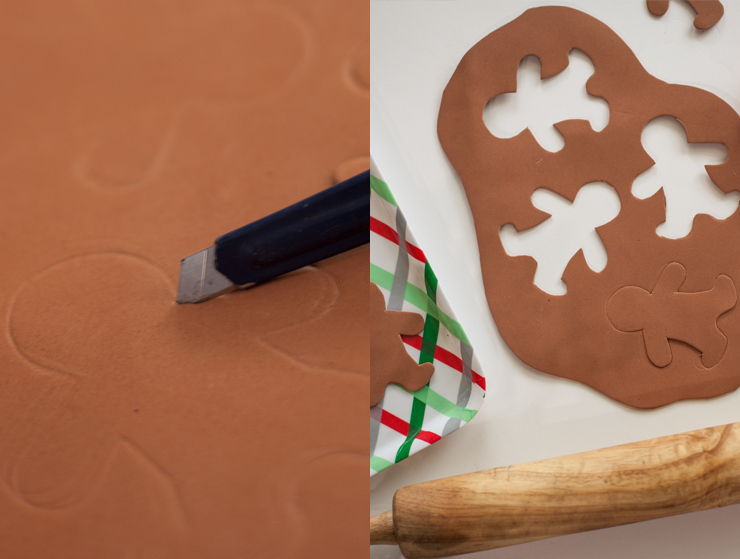 Gingerbread man cookie instructions:
Press the cookie cutter on the foam and then cut with a knife.
To make it more realistic you can cut the border uneven and curvy, just like cookie dough.
Now it's time to play! Mia started rolling the "dough" and the cutting the cookies. I didn't realized when I was designing this craft
that it's great for fine motor skills. Taking out the cookies from the dough took her a while, but she was really entertain.
For the icing we used the school glue. I made the first one with her, guiding her hand and then she started icing by herself.
This activity made me realize how big she is getting. It melted my heart how she enjoys and cherish whenever I sit with her, place 100% of my attention to her, and just play and have fun! She was so excited, she didn't wanted stop making cookies.
We let them dry in a cookie tray, and then she went to show her daddy really proud the cookies she made.
Love it? Please share it! And let me know your comments 🙂